The Lodge series is a collection of softly padded furniture consisting of a dining chair, lounge chair, and footstool, designed for the Vipp Lodge, the 4th hotel room in Vipp's series of branded hotel destinations.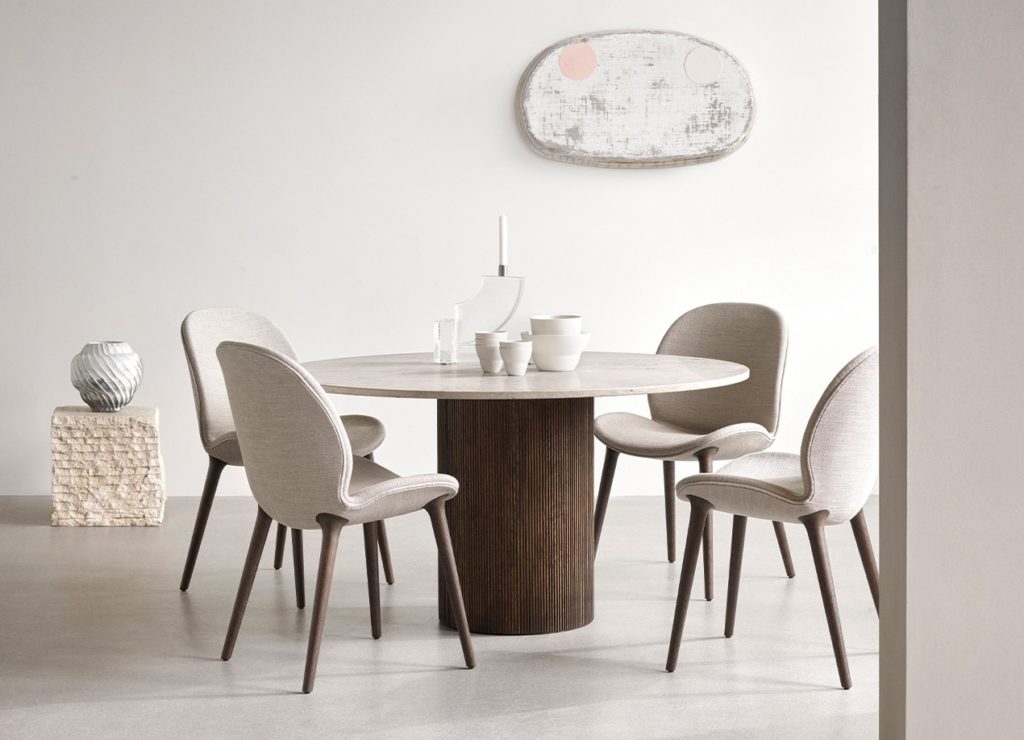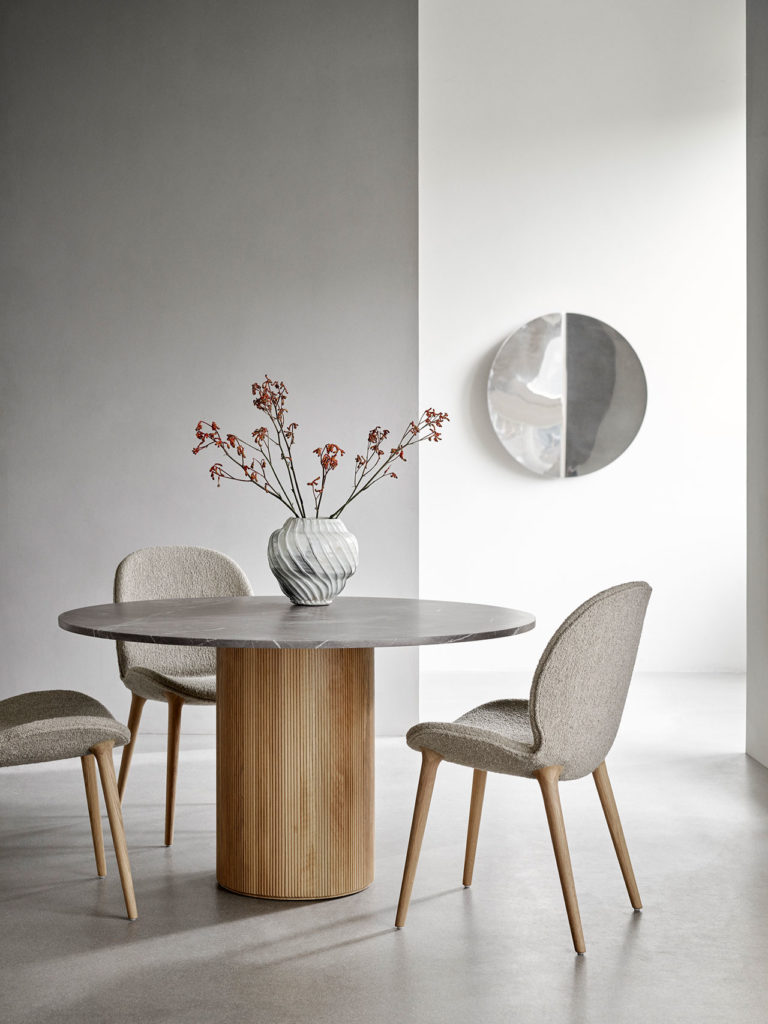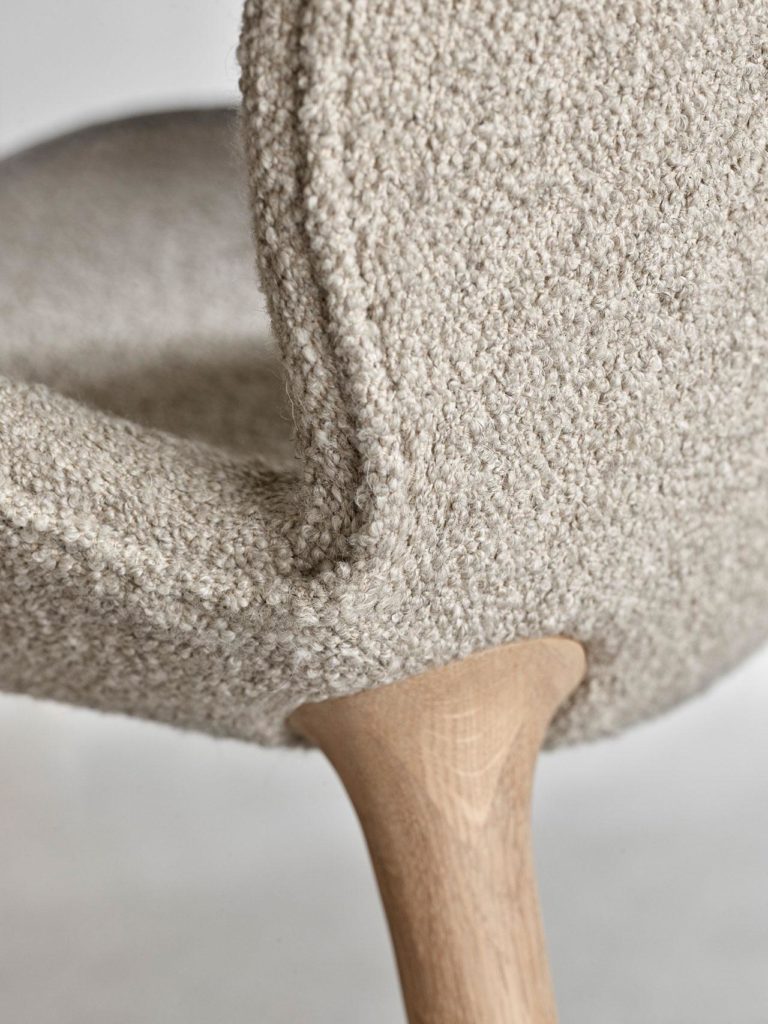 Soprano (45% cotton, 15% wool, 13% acrylic, 19% viscose, 8% nylon), Ruskin (70% viscose, 15% linen, 10% wool, 5% polyamide).

Vous aimerez aussi ...