The Sculpture table lamp doubles as a decorative sculpture shaped in glass and solid marble. A reeded glass dome exudes a soft omni light illuminating the peculiar veins in the marble cylinder base available in either grey or white. Integrated into the solid base is a refined dimmer and switch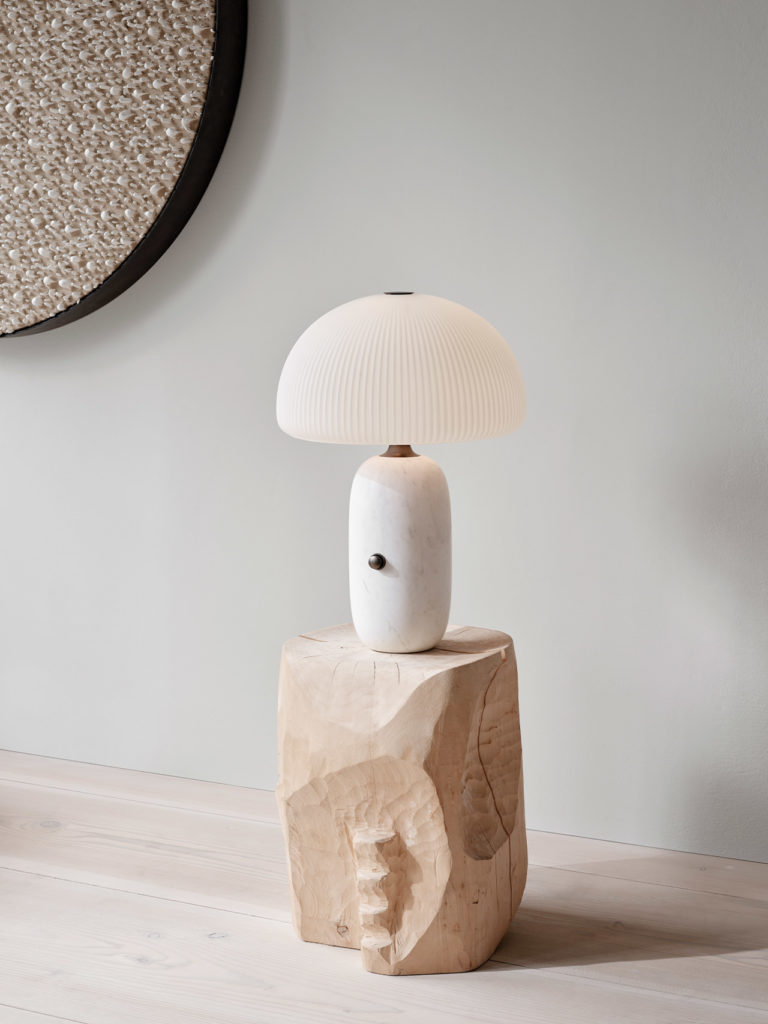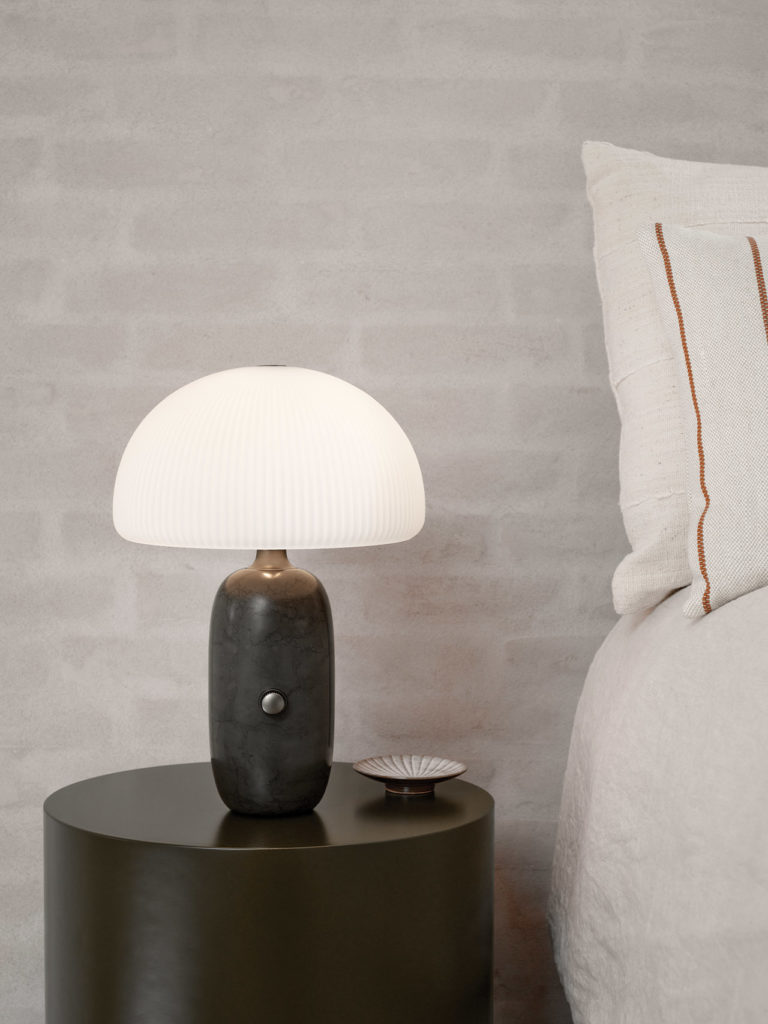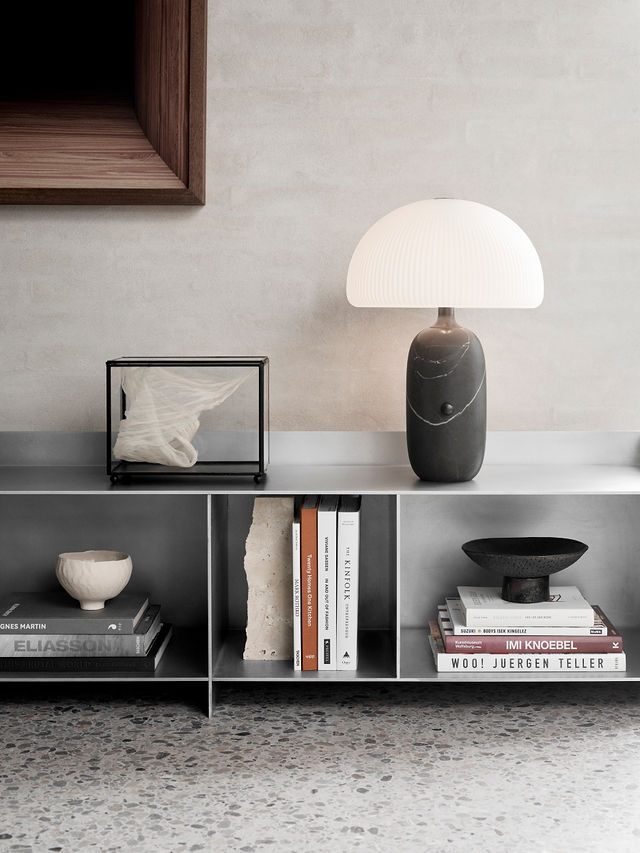 The Vipp Sculpture table lamp is ideal as decorative lighting, suitable for the living room or bedroom. A durable LED unit is hidden under a three-layer opal glass shade, offering a cosy illumination. The round cylinder base of either greyor white marble features a dimmer switch and a fabric covered cord.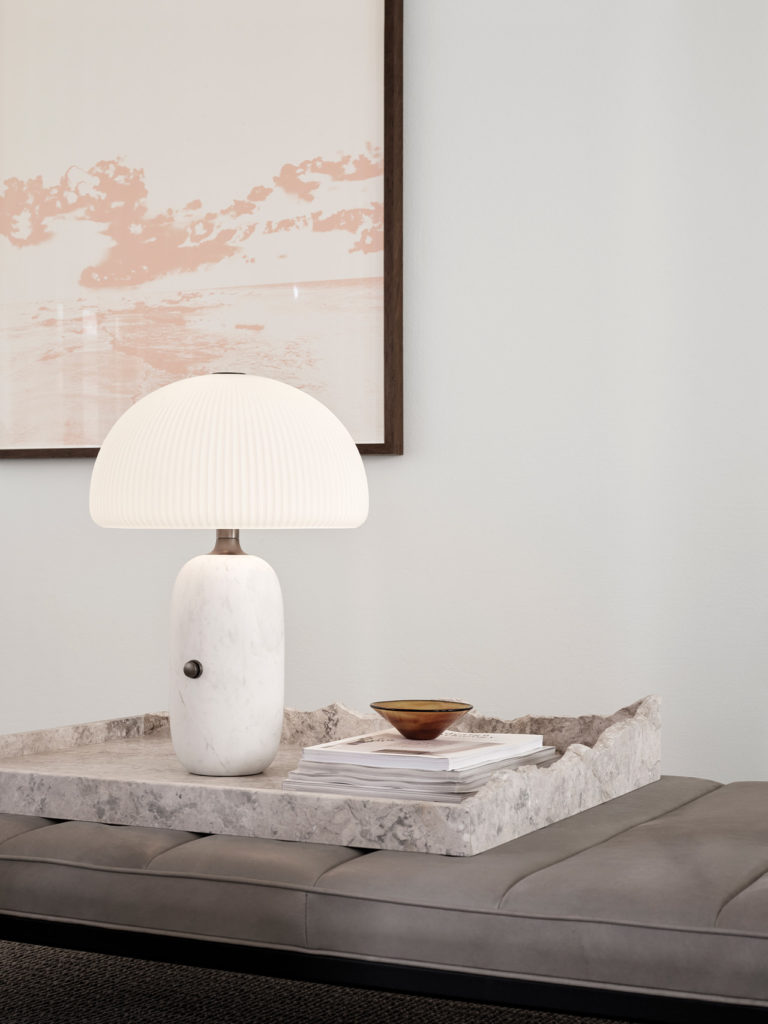 An interplay of honed, natural marble, mouthblown glass and durable aluminium details mimics the aesthetics of a handmade sculptural object, where an unexpected composition of materials is met and not two pieces are alike.


Vous aimerez aussi ...