The idea is a chair with soft, minimalistic, yet humanistic expression. The chair has a thicker seat and backrest, made from solid wood sections. The chair can be individualized by applying Zanat's exquisite carving techniques. Finding inspiration in nature, we have modernized the carvings, preserving, however, the genuine technique. The carvings on a light wood chair can be stained creating a modernist expression, but also an additional way to individualize the product.
For a better comfort a molded cushion in leather is used.
Unna Chair is the winner of the Interior Innovation Award 2015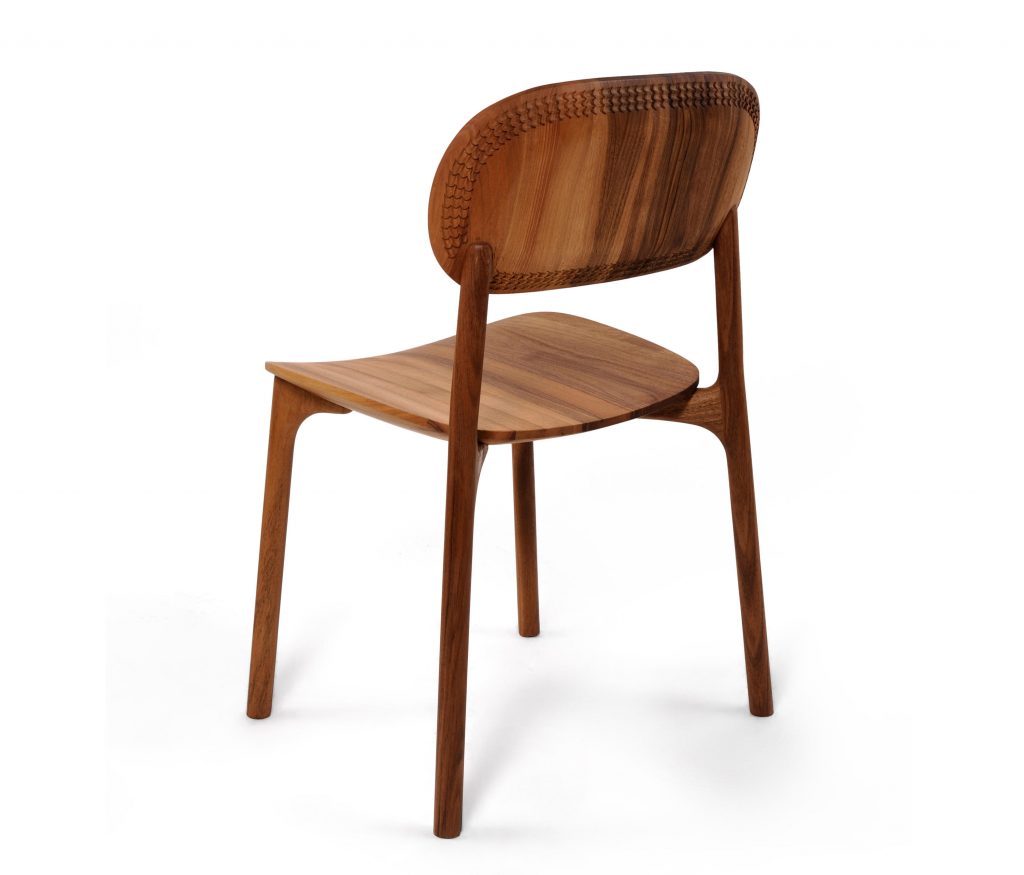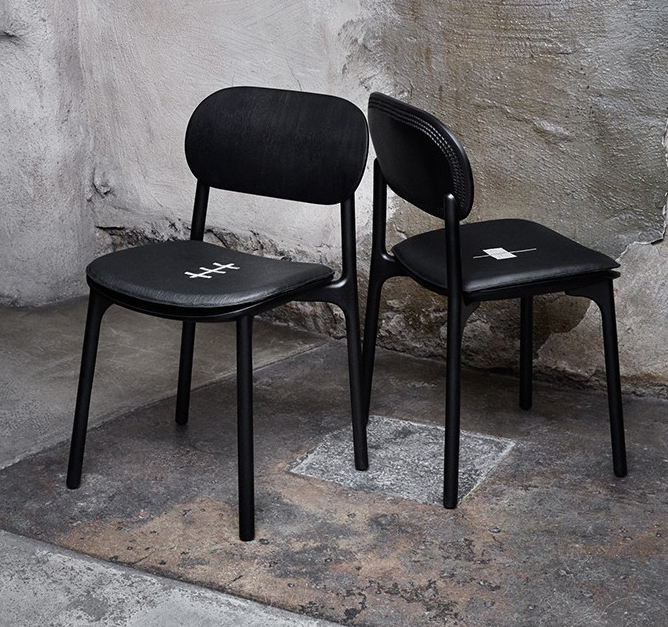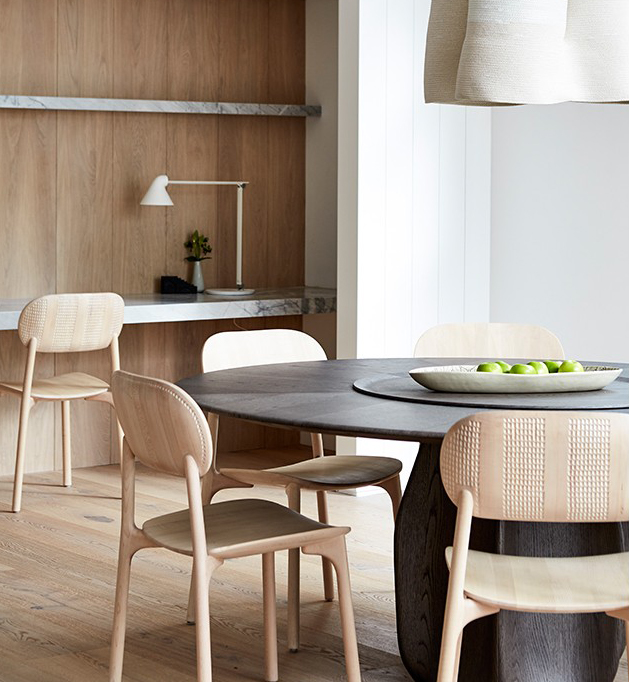 We imagined a firm that took the same attention to detail that goes into making the perfect joint, and applied it to all aspects of the business in service of improving not only our customers' homes but also their world. We call this practice Universal Sustainability, because we want the effect of every significant action that we as a business take to be sustainable. In other words, we'd like to see "Corporate Social Responsibility" taken to the next level.