Established in 2012 in Copenhagen, MA/U Studio specialises in the creation of innovative furniture and shelving systems for the home, work and hospitality environment. Founded by Danish industrial designer Mikal Harrsen and Architect Adam Hall, the brand focuses on building simple yet visually striking products that deliver flexible solutions able to match the ever changing use and purposes of the modern living environments.
Composée de montants verticaux en simple ou double profondeur, l'étagère peut se développer sur une hauteur allant de 40 à 288 cm de hauteur et ce dans des largeurs de 27,5 – 55 ou 110cm.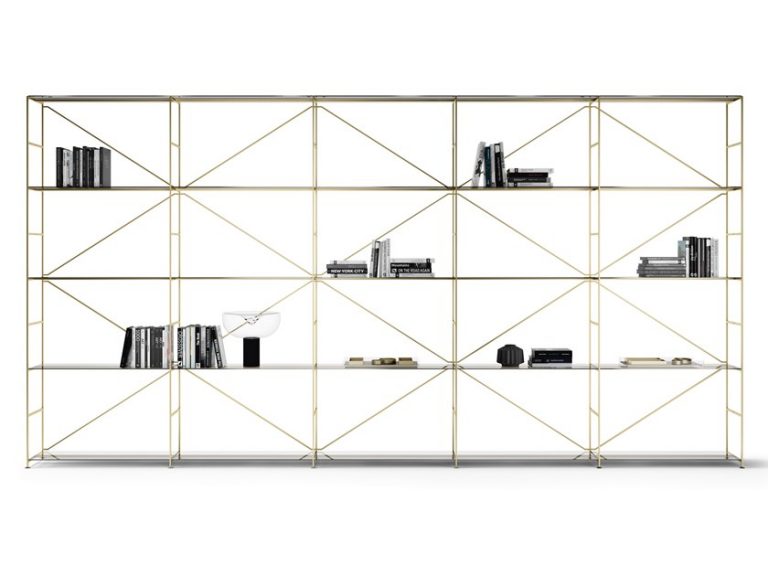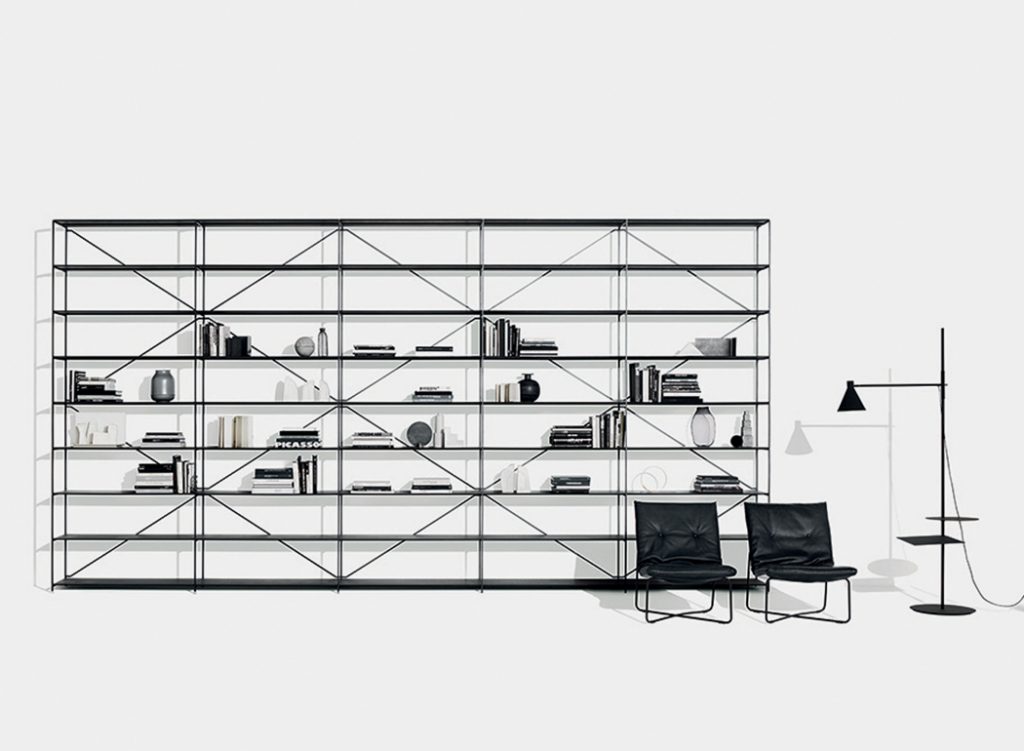 The brand's collection of cleverly engineered shelving, tables and storage units stand out for their sleek lines and are quickly scalable to adapt to today's ever-changing residential and office markets where increasingly home and work space overlap.