Our collection is designed to be passed down through generations, to endure the impact of time, focusing on quality over quantity. Social responsibility and better design play a large part in that process, and we are happy to share our procedures and results.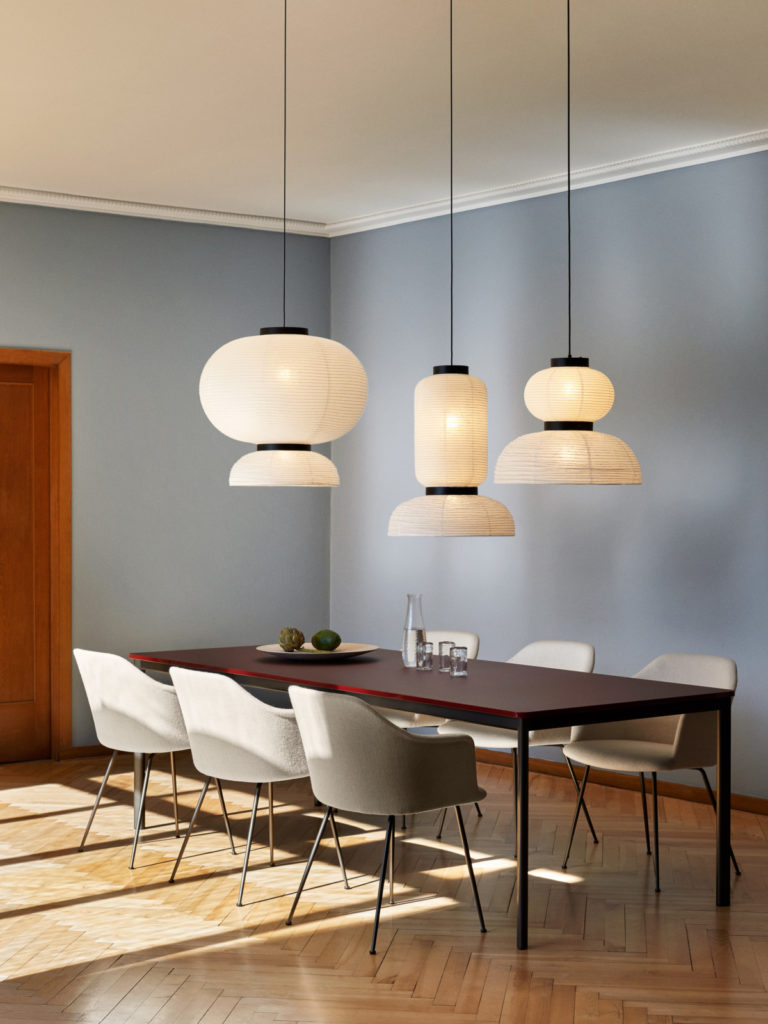 Boasting a shell crafted from recycled plastic, Rely is a chair with environmentally-friendly credentials. Designed by Hee Welling, its simple appearance and ergonomic design embodies his signature fusion of minimalism and practicality. Now available in a comfortable armchair model, Rely's shell is available in a range of contemporary colours, while made-to-order upholstery for the shell is available in a variety of fabrics. Its base comes as fixed or swivel, with the option of a 5-star base with gaslift and castors.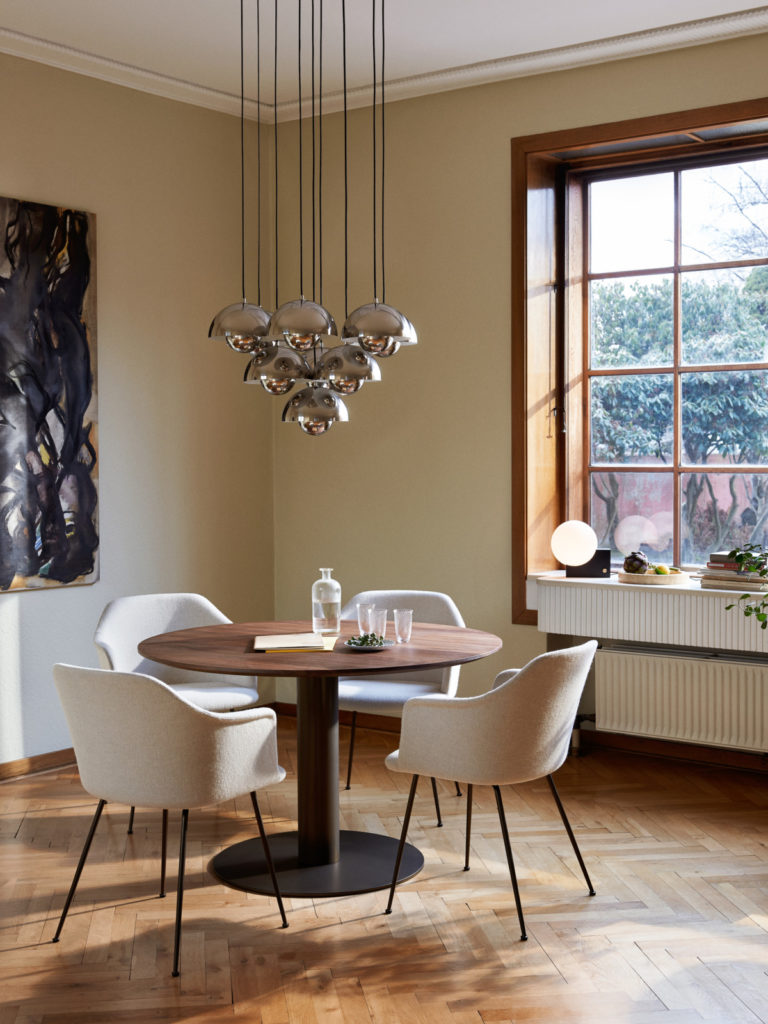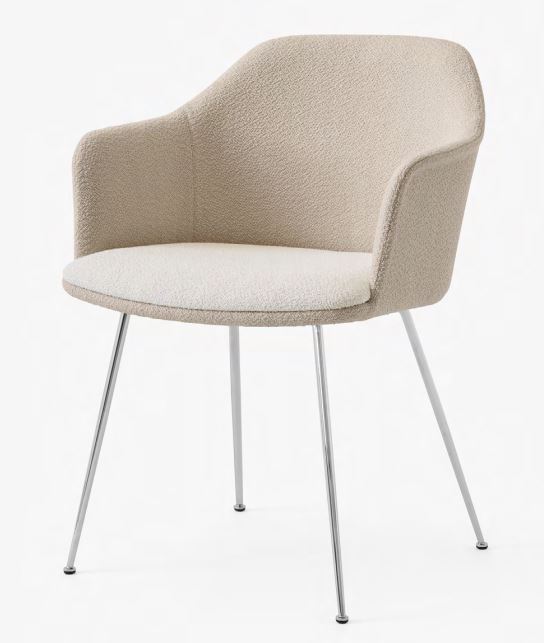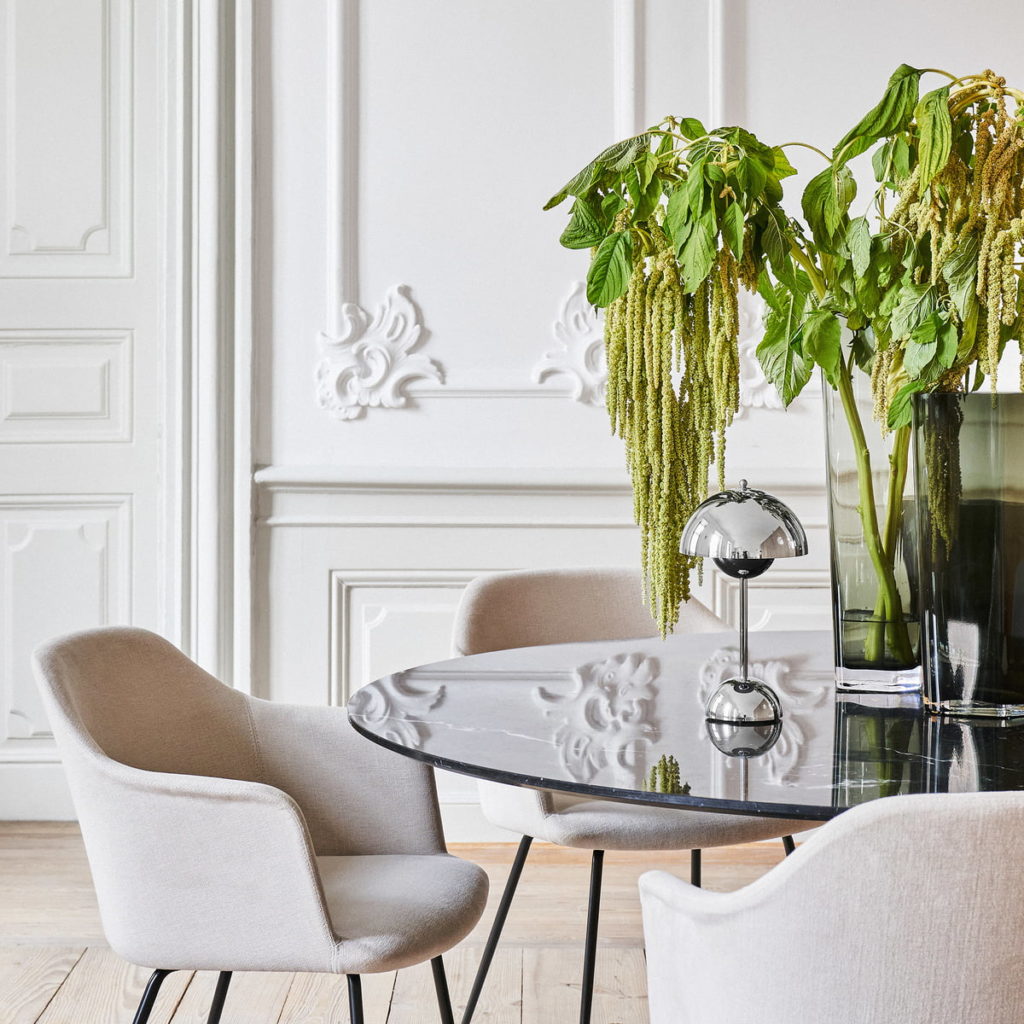 Vous aimerez aussi ...